About Emerson International
Since 1981, Emerson International has developed thousands of single and multi-family Orlando residences, an acclaimed mid-rise beachfront resort in Marco Island, 650 timeshare units on the world-famous International Drive in Orlando and industrial warehouses totaling over 360,000 square feet. We own and manage more than a million square feet of commercial space throughout Central Florida. This makes us one of the region's largest commercial property owners.
Emerson International is the Florida-based division of The Emerson Group, a privately owned development company founded over 60 years ago and recognized as one of the UK's foremost development companies. The Emerson Group holds an impressive portfolio of properties across the globe, including:
Commercial
Multifamily
Retail
Industrial
Residential
Entertainment Venues
Our Team:
With Emerson's in-house leasing professionals on your side, finding office space for rent is easy. Let Emerson help you find the office space where your business can prosper.
Our Philosophy: 
As a large commercial property owner, we can tailor the lease structure to align with your company's goals. We give you the ideal Orlando-area office or retail space that satisfies all your needs.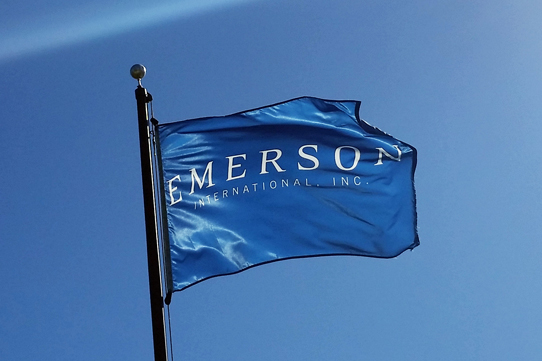 We Specialize in Commercial Real Estate
Emerson International's team believes your company's success depends largely on the business relationships you maintain. And our strong business relationships plays a crucial role with your real estate and property management company. When helping you find the ideal office location, we will evaluate your business needs and consider the location, price, size, parking, use of space and amenities.
As one of the region's largest commercial property owners, we are experts in the many factors that directly impact your business's success. Trust our experienced team to guide you to the space that fosters your company's success.
Talk to a Specialist
Get fast answers to your property questions. Talk to an Emerson International leasing specialist today and discover the perfect solutions to your property needs.
Talk to a Specialist
Schedule a Tour
View our incredible Central Florida properties in person with an Emerson International leasing specialist to appreciate what the location has to offer your business.
Schedule a Tour